ALBANIA: Fatima - or Else! - Time, Monday, Jan. 11, 1937, електронен архив
Изпратено от admin on Вт., 03/03/2016 - 19:52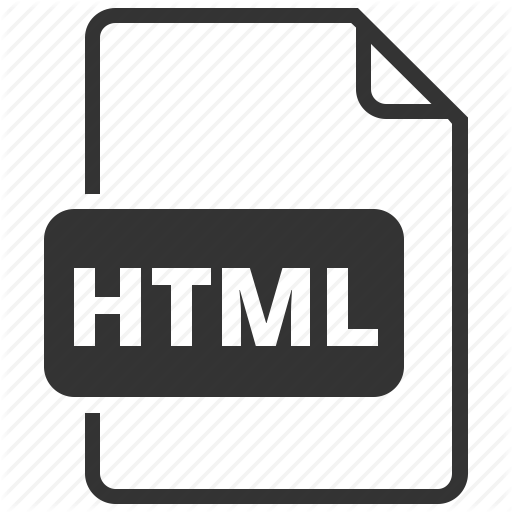 Some years ago His Majesty King Zog posted with the more reputable European marriage brokers an offer of $5,000 for a bride "suitable to become Queen of Albania," and willing. Tirana, the mountainous little kingdom's capital, is regarded among diplomats as the "worst hole" in Europe. In a famed instance, lonely King Zog through his telescope espied from the Royal Palace four traveling salesmen playing cards in their Tirana hotel bedroom, telephoned over to ask if he could come and join the game. The defects of Tirana, plus His Majesty's extreme addiction to chain-smoked cigarets, plus the ever-present danger of a royal Albanian assassination, have made it almost impossible to find a suitable Queen. Last week, however, a Portuguese marriage broker was in Tirana all ready to turn the trick.
The broker some months ago showed His Majesty an extremely complete set of pictures giving King Zog a good idea of some few dozen European titled women all primed to become his Queen. The 41-year-old King liked best the pictures of 19-year-old Countess Johanna von Mikes, a Hungarian. The Portuguese broker chartered an airplane, retained the services of two chaperons and flew Countess Johanna to Tirana just in time for King Zog to have her for Christmas.
So far as Budapest knew last week, the young Countess had proved satisfactory. Then suddenly she returned by air and Albanian Court officials announced that no marriage will happen. "I cannot yet speak," said Countess Johanna von Mikes, "but, officially, nothing has happened." The family of the Countess face-savingly announced that she could not marry King Zog because, as a good Catholic, she could not possibly join His Majesty in the Mohammedan faith.
In Albania swarthy chiefs have for years been trying to force King Zog to marry Fatima, the daughter of Shefquti Bey and "one of us!" Last year 23 Albanians, who had been urging the charms of Fatima with weapons were seized by order of His Majesty and immediately sentenced to death, but most Albanians still think Zog should marry Fatima.