Canby, V. 'YOL,' A BIG, ANGRY EPIC OF CONTEMPORY TURKEY. - The New York Times, Octomber 06, 1982, електронен архив
Изпратено от admin on Съб., 02/01/2016 - 20:36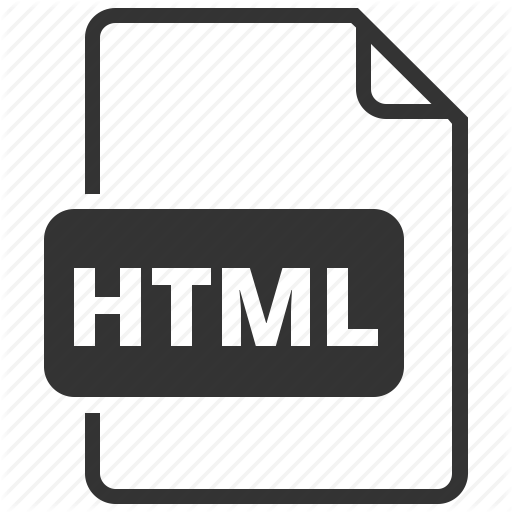 YILMAZ GUNEY'S ''Yol,'' which will be shown at the New York Film Festival at Lincoln Center today at 9:30 P.M. and tomorrow at 6:15 P.M. is a big, angry epic of contemporary Turkey, a film whose political and ethnic concerns are likely to be equated -wrongly - with cinematic achievement.
''Yol'' comes to New York decorated with honors. It shared the top prize at this year's Cannes Film Festival with Costa-Gavras's far more accomplished ''Missing'' and, in addition, it took two other subsidiary Cannes awards, the International Critics' Prize and the International Catholic Prize.
Mr. Guney, the film's writer and director, is now as much of a legend throughout Europe as in his native Turkey, where he has spent a lot of the last 20 years in jail on various political charges. An actor and an author as well as a film writer and director, he is obviously a personality to be reckoned with. Among other accomplishments, he directed three films from his prison cell, writing their screenplays in minute detail, and then attending to the casting and the shooting via couriers.
Most of ''Yol'' was apparently shot in this manner. As the production neared completion, Mr. Guney escaped from jail and fled to an unidentified European country where he edited the footage himself. When he arrived at Cannes for the film's official presentation, the critics and the public went wild with excited praise.
Here, clearly, was a more romantic and more dedicated figure than any fiction film - including ''Yol'' - is likely to present. Mr. Guney sounds like a fascinating man, but it would be overstating the case to suggest that ''Yol'' should be shelved and the director put into release instead.
''Yol'' is a large, decent, ponderous panorama of a movie about five prisoners in one of Turkey's ''open'' prisons - this one on the island of Imrali in the Sea of Marmara - who receive one-week passes to visit their families in eastern Turkey. They include one fellow whose wife has betrayed him. The woman is being held prisoner, in chains, by her family in a remote mountain village until the husband decides what should be done with her.
The family of another fellow, who is serving time for robbery, holds him responsible for the death of his brother-in-law in the same robbery. Another young man, a Kurd, travels all the way to the Turkish-Syrian border to find that his village is being systematically terrorized by anti-Kurd Turkish forces.
Turkey, Mr. Guney finds, is one large prison, oppressed not only by political tyranny but also by superstition and bigotry. Mr. Guney expresses himself in a manner that at first seems deliberately calm and then simply deliberate. The film's pictorial prettiness doesn't have a great deal to do with its fury.
The characters, all well acted, are treated with such respect that, from start to finish, they remain as remote as strangers passed on one of life's highways. Possibly this is because of an American's unfamiliarity with political points and local customs that would be immediately relevant to Turkish audiences.
''Yol'' is translated as ''the trek of life.''
'The Trek of Life'
YOL, directed by Serif Goren and Yilmaz Guney; screenplay (Turkish with English subtitles) by Mr. Guney; photography, Erdogan Engin; edited by Elisabeth Waelchli and Mr. Guney; music by Sebastian Argol and Kendal; produced by Edi Hubschmid and K.L. Puldi; production companies, Guney and Cactus Films with Maram Film, SRG, A-2; released by Triumph Films. At Alice Tully Hall, part of the 20th New York Film Festival. Running time: 111 minutes. This film is not rated.
Seyit Ali . . . . . Tarik Akan
Zine . . . . . Serif Sezer
Mehmet Salih . . . . . Halil Ergun
Emine . . . . . Meral Orhousoy
Omer . . . . . Necmettin Cobanoglu
Gulbahar . . . . . Semra Ucar
Mevlut . . . . . Hikmet Celik
Meral . . . . . Sevda Aktolga
Yusuf . . . . . Tuncay Akca