PEPPER, OPIUM AND CAMPHOR, 1873
Изпратено от admin on Ср., 22/03/2017 - 23:47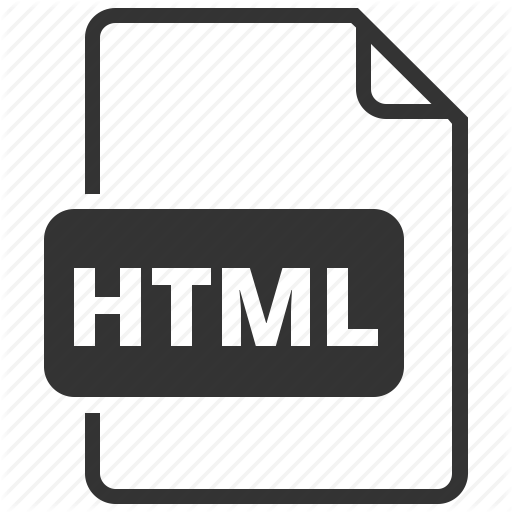 PEPPER, OPIUM AND CAMPHOR
--------
THE PEPPER CROP CUT OFF – GREAT ADVANCE IN PRICES – PROSPECTS OF AN OPIUM FAMINE – GLUT IN THE CAMPHOR MARKET
[From the N. Y. Eve. Post.]
[…]
A much more sudden and starling change has very recently occurred in the value of opium. The usual crop in Turkey, from which this country is supplied, amounts to about 5000 cases, each case containing 140 pounds. It is chiefly distributed between America, England and China. This year everything appeared to be favorable for a good yield, and at least an average yield was confidently expected till a short time ago, when advices were received that one-half of the crop had been destroyed by the hot winds. It is now reported that the entire product of the year, which is now harvesting, will probably not amount to more than 2000 cases.
About 2000 cases more are said to constitute the whole stock of Turkish opium now on hand in this country and Europe, most of which is in Europe, as the greater part in of an inferior grade, which could not pass our custom-houses. The average consumption of Turkish opium throughout the world is estimated at 400 cases per month, or 4800 in a year, so that great scarcity is inevitable if the reports from Smyrna be correct.
No supply for our market can be obtained from India, as the grade of the Indian opium is such that it could not be admitted into our ports. Persian opium was formerly an important product, but since the great famine in Persia its culture has been neglected, and instead of thousands of cases, as in former years, it is reported that this year's crop will not be more than 400. Moreover, that kind of opium could be used in this country only in the manufacture of morphia.
This condition of affairs has caused opium in bond in this city to advance in price from $ 5 per pound, gold, to $ 6,25, gold, within the last six weeks. If the unfavorable reports are fully confirmed, it is believed in the trade that it will continue to advance enormously, and not improbably reach the figure of five years ago, when, under similar circumstances, opium was sold for $ 11 per pound in gold.
[…]
Забележка: Откъс от статията, касаещ само въпроса за опиума от Османската империя – Бел. ред.
Източник: Boston Daily Globe, July 23, 1873, p. 2